21.04.2016
40

Количество просмотров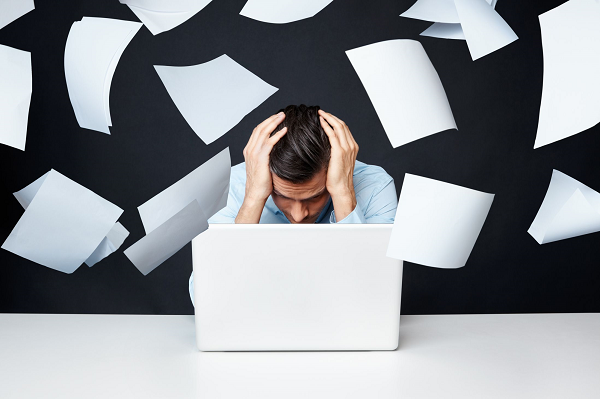 In previous article we discussed how to make the visual part of the commercial offer. It was the turn of loading of the goods and services.
But first you need to determine: what should be in a good offer on goods and services in addition to the design?
1. Benefit. Speak the language the consumer – not "we created" and "with you"
Incorrectly: We offer audit campaign in Yandex. Direct
that's Right: Thanks to our audit of the number of applications in your company will increase by 50%
2. Unique offer and limit. Will offer an individual price or terms for his client, but mention that this offer is limited either in time or in quantity of goods.
Example: