18.04.2016
53

Количество просмотров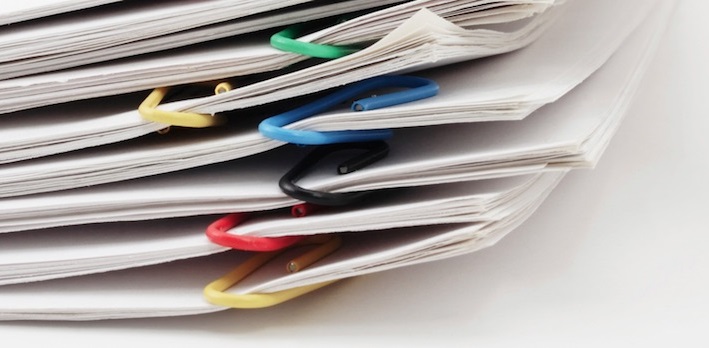 the Commercial offer should be individualized and selling. Preparation of commercial proposals, which the client perceived as an individual – a laborious process: this description of benefits for the client, and the download of price lists, and affixing the seal from the head.
of Course, you can store boilerplate KP, quickly edit them and send to the client – but this document hardly will benefit.
Or Vice versa: you create a long document, corpete over it, load the goods, belong to for approval, and pass all the bureaucratic red tape) – but it takes so much time that your competitors are faster. And no matter how perfect a commercial offer nor was it sent too late.
Let's define, what should be the ideal in KP?