05.04.2016
51

Количество просмотров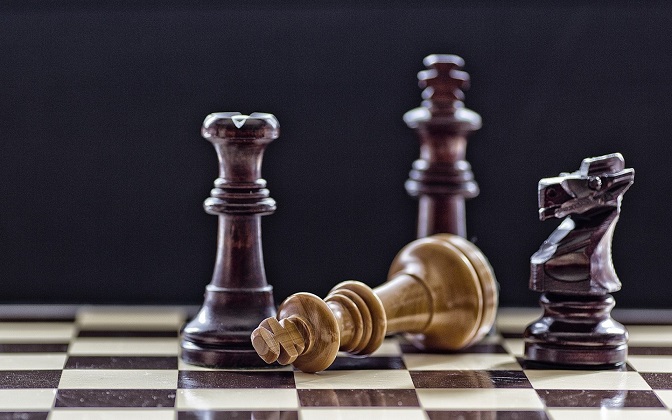 ROI - ROI. The formula is: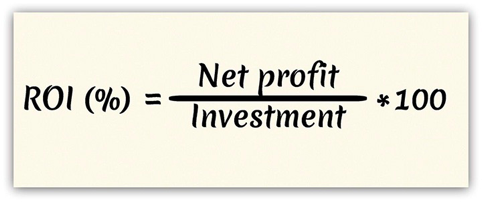 it is possible to calculate the return on investment in advertising. Or not?
Look at the example:
do You own an online store of home goods. In General you are all well: advertising leads customers, orders go, the store makes a profit. ROI - 300%. But there is a question: what advertising channel works effectively, and what not?
David Ogilvy once said: I know half of my advertising budget flies in the tube. I just don't know what is.
Maybe half your budget also flies in the tube? Let's face it. ROI in action:

the screenshot shows that Yandex.Direct works in the "+", and Google.AdWords "-".
Output: Yandex.Direct works well and Google.AdWords is not very. Formally (in a report) — it is. But in reality?