18.03.2016
97

Количество просмотров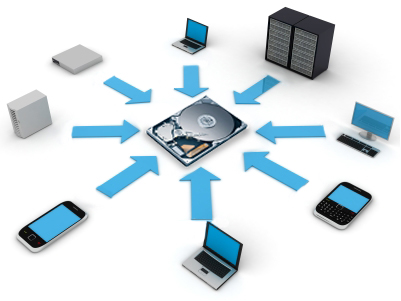 After our articles about big data and data mining (links - Real estate market analyse and price predictions, Salary forecasting), we recevied a lot of request for data collecting and parsing. Clients want to collect data about everything - page visits, competitors catalog research, and even data about walking with pets - cats and dogs (someone want to develope mobile app, based on this information).
Also we received a ton of similar questions, so we decided to prepare mini-introduction to area of data mining and parsing.
1. What is data collecting?